Skip to Content
Have Fun, Be Safe
Allied Senior Services believes that life should be fun. Whether it is taking the boat out with your family, snowmobiling with your pals, or traveling solo on your motorcycle, you can feel confident that you and your vehicle are protected. We offer numerous insurance policies to cover your choice of fun. Contact us now to review your options.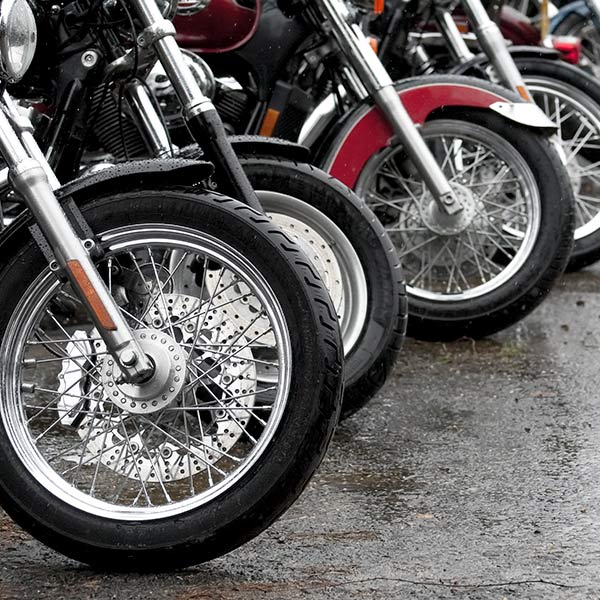 On the Road: Motorcycle, RV & More
Does the thrill of the open road keep you going? We thought so. Our agency wants you to stay on the road, so we offer insurance coverage policies for all your activities. Your motorcycle is your pride and joy, so we will keep it that way. Getting motorcycle insurance is now easier than ever. Are you taking the family on a trip in the RV? Great, we can make sure that RV is safe and sound. Do you prefer solo cruising on your bike? We will help keep you cruising. Having coverage for your roading activities is important so you can focus on the road. We will insure your motorcycle, sports bike, cruiser, moped, scooter, and RV.
On the Water
Do you prefer days on the lake or the ocean? We have options for you. The investments you make to get on the water should be maintained so that you can stay on the water for as long as you like. Marine insurance covers an array of water activities, including the transportation of goods. Business or personal, you want the goods you have to arrive safely at their destination. Stop worrying about theft or damage when it comes to the water. We will ensure that your goods are protected. We also offer policies covering your jet ski and your big fishing endeavors.
Off the Beaten Path
The fun doesn't stop when you change your path. If you enjoy dirt bikes, ATVs, UTVs, or snowmobiles, we will find the right policy for you. We know that you will have the most fun when you're not worrying about insurance coverage. Put your mind at ease by acquiring coverage for you and your pastime. Let us guide you to the safest, most fun place you can get to.
Enjoying This Life
The options for enjoying your life are limitless. Allied Senior Services provides coverage for your enjoyment activities. We are here to keep you safe and happy so that you don't have to spend extra time worrying about yourself, your property, or your activities. Contact us today to receive a quote.
Plan for your future. Call us today!