Skip to Content
Health Insurance Resources
The variety of health insurance providers in the marketplace makes it challenging to decide what will best suit your needs. Our knowledgeable agents at Allied Senior Services help residents of Wisconsin navigate through their options. Since 1989, we have been developing a reputation throughout the community by putting our members first. We combine friendly and knowledgeable agents with reasonable prices to give you the best experience possible. Every person is unique and requires health insurance that reflects that. Your health insurance should be affordable and cover all services you need. Call us today to find what works for you.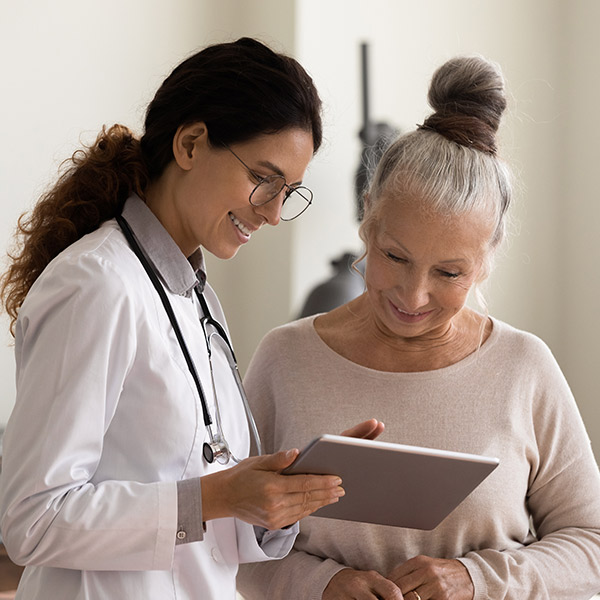 What Is Health Insurance?
Health insurance is an insurance agreement between you and a health insurance company. In exchange for a premium, the insurance company will pay some or all of your healthcare costs. Premiums are determined based on the type of coverage and the insurance company providing that coverage. Healthcare cost coverage typically includes medical, surgical, and prescription drug expenses. Only some healthcare providers may be covered depending on the policy and the insurance company. When exploring your options, we can provide you with a summary of benefits and coverage to ensure that the company will provide for your specific needs.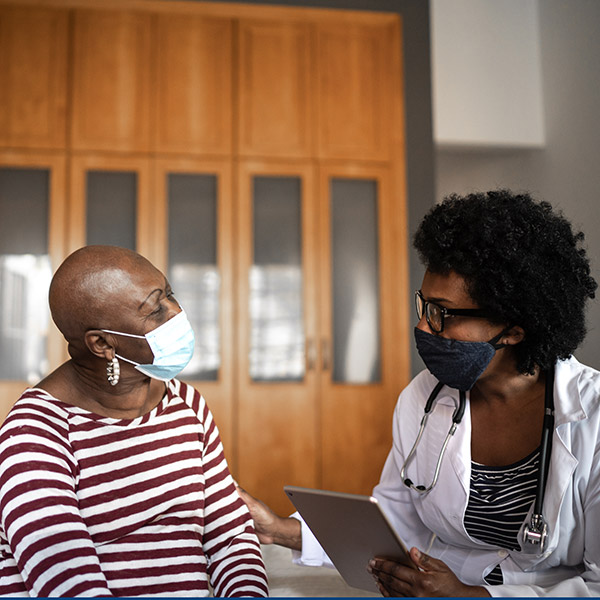 Importance of Having Health Insurance
Every year healthcare service costs increase, making it extremely valuable to have a health insurance plan. You can avoid large financial burdens by enrolling in the right health insurance policy. Taking care of your health should not come at the cost of bankruptcy. That is why there are so many organizations providing health insurance. With an abundance of options, it is difficult to know who to choose. That is where our insurance agency comes in. We can help you select the right health insurance policy to meet your healthcare needs and budget.
Trust Us to Guide You
Whether you are looking to switch health insurance plans, want temporary assistance, or need long-term coverage, Allied Senior Services can help. In our 33 years, we have become experts in maneuvering the insurance marketplace. The success you have with your insurance policies is the core of our agency. No matter what policy you are looking for, we will help you find it. Your health is your priority, and it is ours too. Talk to our representatives today to receive a quote.
Plan for your future. Call us today!