Skip to Content
Insuring Your Home
Your home is your safe space. It is where you return after a long day of work, a vacation, or a quick trip to the grocery store. Your home is where you and your family rest and recharge. Allied Senior Services help Wisconsin residents find the right coverage for the place they call home. Homeowner or renter, we can ensure that your assets are protected from theft and damage. Call us for more policy information.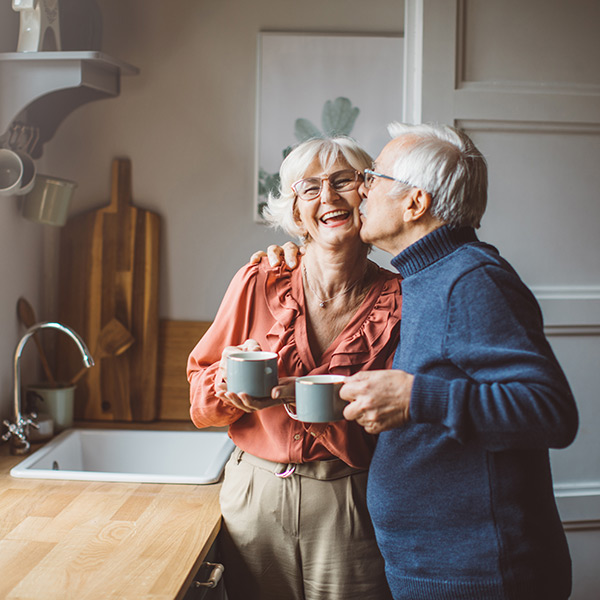 Personal Liability Insurance
Most homeowner and renter insurance policies include a personal liability insurance component. This component is important to have in case there is an accident within the boundaries of your property. Regardless of fault for the incident, the liability aspect plays a role in covering the fees that arise from a legal case or the cost of medical care. For example, if your mailman slips and falls on your porch, their medical costs are covered under the liability. If the mailman sues you for not maintaining a risk-free porch, the legal fees are covered under the liability. Check with us to make sure your policy includes personal liability insurance.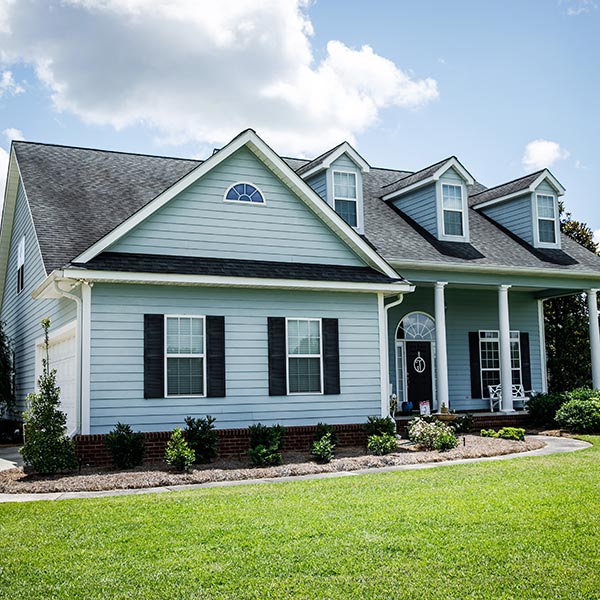 Why Do I Need Insurance for My Home?
We cannot predict the future, which is why insurance is so important. If a storm damages your property, a break-in occurs, or a fire takes place, insurance helps relieve the stress of the cost to repair and replace damaged or destroyed property. Regardless of the event, insurance can bring peace of mind to the situation. Your home is an investment, and it is important to keep it safe. Home insurance covers the following:
The repair costs of property damaged during a storm or break-in.
The cost of temporary housing if your home is inhabitable during repairs.
The cost of replacing stolen, destroyed, or damaged items.
Choose Allied Senior Services to Protect Your Home
We will spend the time to walk you through each coverage policy to make sure that you get what you need and want. Protect the financial investment you make in your home. The options we have are enough to give you security in your choice. We offer a discount on both resident and vehicle policies when we write one of each for you. Don't miss out. Contact us today for more information.
Plan for your future. Call us today!