Skip to Content
What Is Medicare?
Allied Senior Services offers a range of Medicare products and supplements to residents throughout the state of Wisconsin. Medicare is a public health insurance program designed to assist people 65 and older. Access to Medicare is primarily for those 65 and up because it is the normal retirement age. When you retire, your health insurance benefits likely retire with you. This insurance program exists so you don't need to be concerned with how you will receive medical services when you are done working. Medicare also provides coverage for people under 65 who have a disability or end-stage renal disease. The creation of Medicare has allowed millions of people to gain access to insurance coverage that they otherwise might not have. Call us now to learn more about your Medicare options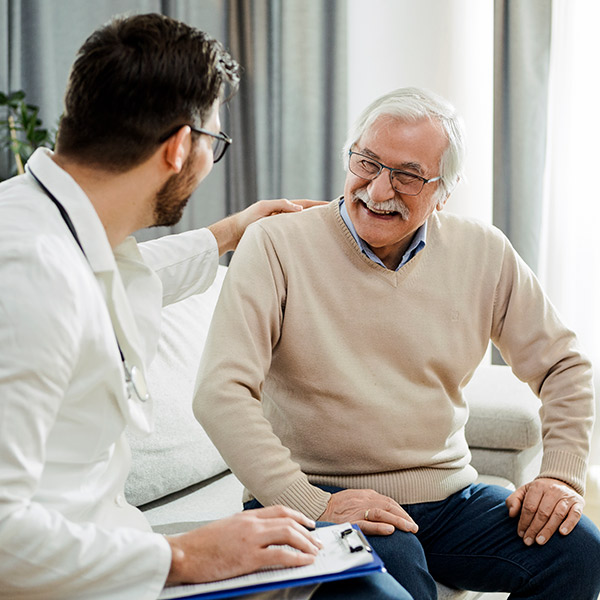 Parts of Medicare
There are four different parts of Medicare. Each part offers coverage for additional services. When choosing the correct plan for yourself, it is important to consider what benefits you need and what you don't need. The combination of Medicare Part A and Part B is called "Original Medicare." With Original Medicare, you have access to any doctor/hospital that takes Medicare plans.
Medicare Part A
Medicare Part A is also known as hospital insurance. Part A covers hospital stays, nursing facilities, hospice care, and home health care.
Medicare Part B
Medicare Part B, called medical insurance, assists in covering health care provider services, outpatient care, medical equipment, and other preventative services.
Medicare Part C
Medicare Part C, named Medicare Advantage, is bundled coverage. Part C includes the benefits of Parts A, B, and D. It is provided by private insurance companies.
Medicare Part D
Medicare Part D is prescription drug coverage that aids in covering the price of prescription drugs. Part D is often added to Original Medicare. Private insurance companies provide this prescription drug coverage.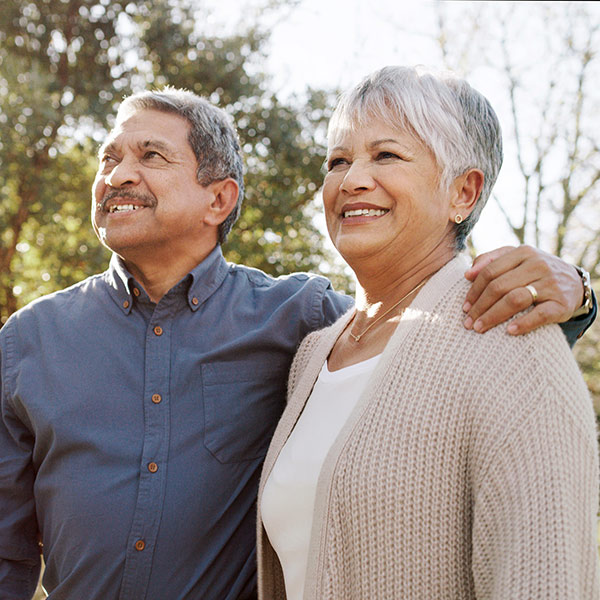 When Enrolling in Medicare
Medicare offers different coverage options to fit your needs. You will enroll in Medicare Part A for hospital and facilities coverage, as well as Part B for doctors and the people that treat you. We then try to help you decide whether coupling this coverage with a Medicare Supplement or purchasing a Medicare Advantage plan would best suit your needs. These decisions are distinctly different, but with the proper knowledge, we can help you eliminate the stress.
Let Us Help You
Medicare can be complex. There are several different parts to Medicare, and there are even more supplement and combination options. Our agents at Allied Senior Services can help you navigate Medicare. We will get you the coverage you need at a great value. Call us today to learn more.
Plan for your future. Call us today!