Skip to Content
A Company That Thrives on Longevity
Spanning five decades, Allied Senior Services is a trusted organization providing quality insurance throughout Wisconsin. Family is the foundation of our insurance agency, so we know how important it is to keep your family protected. Longevity is a sign of our successful business and our successful insurance policies. We work with people around Wisconsin to help fulfill your coverage needs. Whatever the circumstances, you can feel confident in trusting us to get the job done the right way.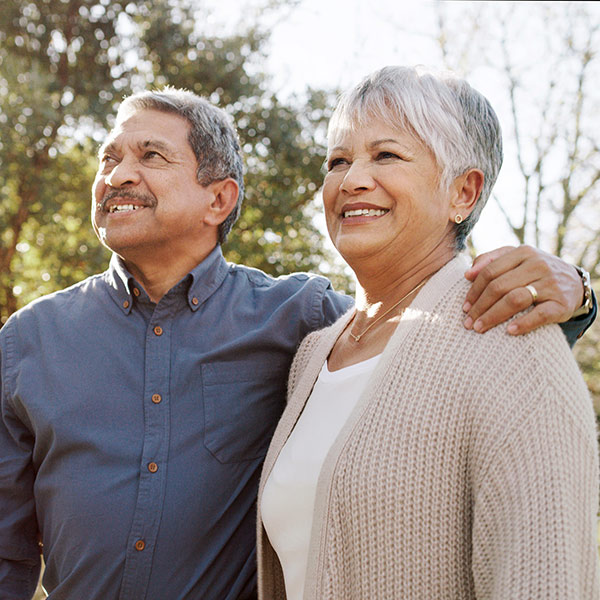 Real People, Real Insurance
Have you ever called a doctor's office or other business and were answered by an automated machine? We have, too, and we don't like it. Our company believes you should discuss your insurance options with real people. When you call us, you will speak directly to our agents on the phone. You won't have to figure out what number to press next to speak to our professionals. Our focus is on you, so we make sure you are comfortable calling us. When you dial our number, we'll be there to answer.
Service Matters
Under the guidance of our president Nicholas Blawat, our team of experts spends time understanding how each insurance company operates, what the details of each plan are, and how to explain it effectively to you. Evaluating your information allows us to make our best recommendation of plan coverage. This step is an important part of our process to ensure your peace of mind. We work quickly and effectively to give you all the information you need. Over the years, we will continue to work with you, adjusting your plan of action that we come up with together. We want the best for you. Call us today to get started.
Plan for your future. Call us today!