Skip to Content
Trusted Life Insurance Throughout the State of Wisconsin
Allied Senior Services offers life insurance access to people throughout the state of Wisconsin. Many people know of life insurance, but they do not understand why they need life insurance policies. Some people avoid the topic of life insurance because they are not thinking about the future. No one wants to talk about what happens when they are gone, but the truth is it's unavoidable. It is important to consider what will happen to your assets when the time comes. There are two main types of life insurance policies: whole life insurance and term life insurance. Speak to our agents to determine which life insurance policy is best for you.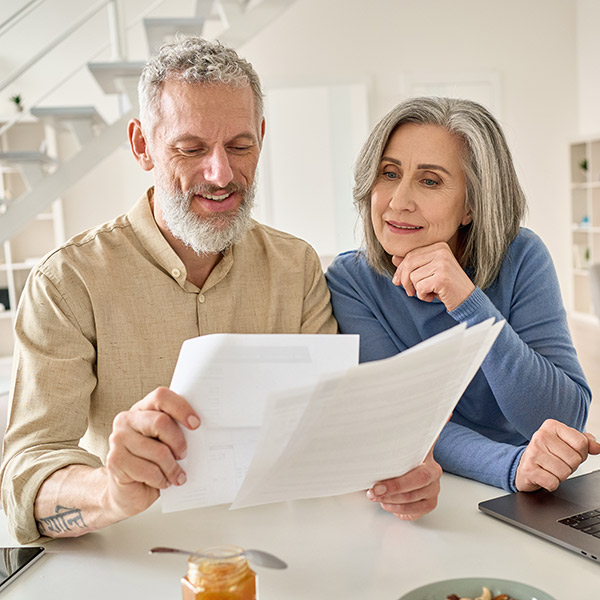 What Is Whole Life Insurance?
Whole life insurance is a long-term, permanent insurance policy. The policy is active for the insured's lifetime and not limited to years. Whole life insurance guarantees the transfer of financial assets in exchange for a premium. The saving component of this policy is the gain of cash value. This means that interest will accrue at a fixed rate throughout the enrollment. When the policy ends, the accumulated cash can be used as a gift to family members, pay off debt, alleviate funeral and burial costs, and more.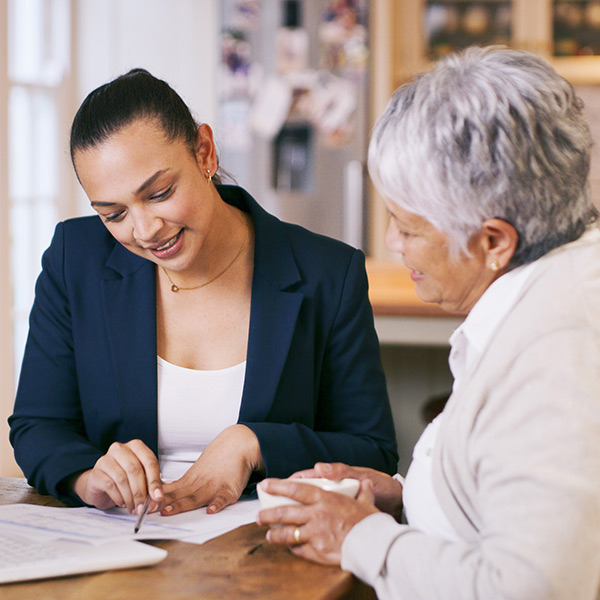 Benefits of Whole Life Insurance
Whole life insurance lasts a lifetime. The guarantee of a burial benefit allows you to ease your mind regarding the cost of your end-of-life expenses. The premium and burial benefit of whole life insurance stays the same throughout the policy. A predictable approach to your insurance is great, allowing you to plan accordingly. Whole life insurance offers the ability to pass on your financial assets, the cash acquired, and burial benefits to your beneficiaries when you die. You will know that your loved ones are taken care of after you are gone.
What Is Term Life Insurance?
Term life insurance has a fixed number of years that the policy is active. People normally choose 10, 20, or 30-year term life insurance plans. When you need temporary coverage, term life is the way to go. Term life insurance guarantees a burial benefit if the insured dies during the term chosen. This policy is great for young families, new homeowners, and those who need short-term coverage.
Benefits of Term Life Insurance
With term life insurance, you will not have to worry about how your loved ones are financially taken care of when you are gone. The premiums paid for term life insurance are typically lower than those of whole life insurance. Affordability and financial strength are balanced with term life policies. When the policy comes to an end, it can be extended for additional coverage. It can also be turned into a permanent policy if you decide that is best when the term ends.
Why Do I Need Life Insurance?
As unfair as it seems, your debts do not end after death. Life insurance guarantees that your spouse, child, or other family members are not left financially burdened when you pass. You can give them a gift with life insurance. When you decide to get life insurance, you perpetuate financial security so that your loved ones don't have to worry about it. At Allied Senior Services, our family-owned agency can help you take care of yours. Reach out to us today to give you and your family peace of mind.
Plan for your future. Call us today!