Skip to Content
Auto Insurance for All
Regardless of your driving history, Allied Senior Services is sure to find the right auto insurance company for you. Acquiring auto insurance is important for all drivers. Wisconsin requires drivers to be insured, which reduces financial stress on vehicle operators. Accidents happen to careful drivers everywhere. The cost of repairing damages is significantly reduced with auto insurance. If you get into an accident without insurance, you are financially liable for all damages. These damages can include car repair for all parties involved, medical expenses, and legal consequences. Don't get stuck paying out of pocket. Get your auto insurance now.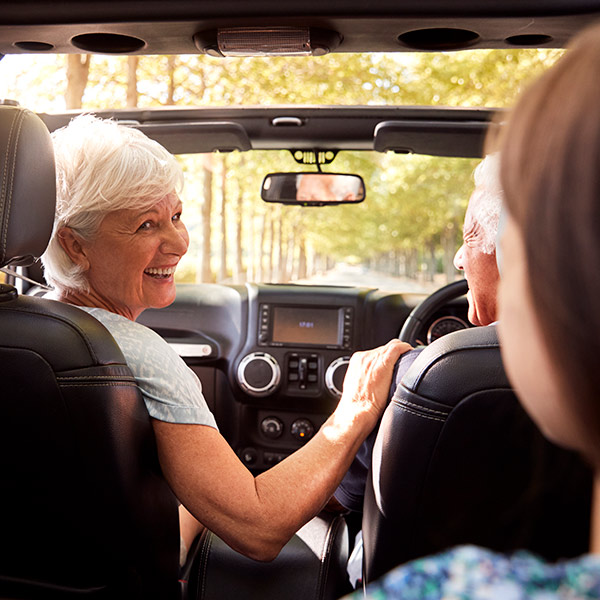 SR-22 Explained
If you need an SR-22, we can make sure that you are working with the right insurance company. We know that not all auto insurance companies offer SR-22s or high-risk insurance, so we are here to help you. An SR-22 is a certificate of financial responsibility. It is important to note that SR-22s are not separate insurance policies. The certificate verifies that you meet your state's minimum auto insurance requirements and will continue to meet the requirements for a specific time. An SR-22 is often required to get your license reinstated when revoked. We offer immediate SR-22 filings so that you can visit the DMV and get your license reinstated the same day. SR-22 filings are needed if:
You have been convicted of a serious traffic offense.
You have had your license suspended or revoked.
You have been involved in an accident that resulted in injuries or death.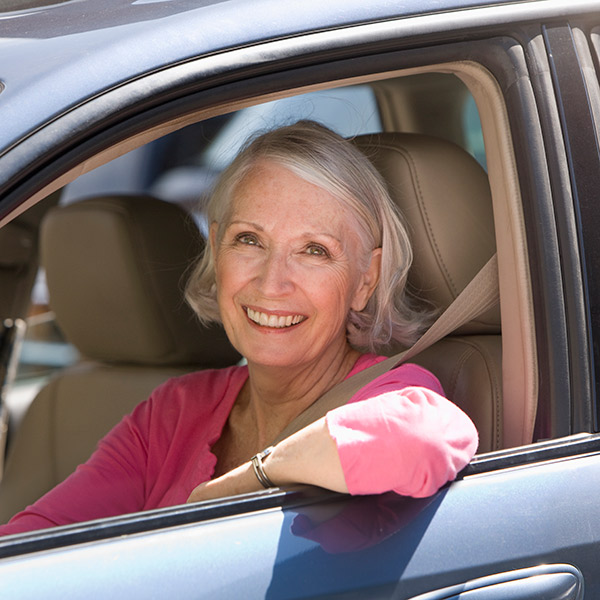 Named Non-owner Policy
Personal auto policies are accessible to those who do not own a vehicle. A named non-owner policy is a key example of this. A named non-owner policy exists for those who do not own a vehicle but still require auto insurance. If you plan on driving borrowed or rented vehicles, you must get insured under a named non-owner policy. The cost of this policy is generally cheaper than a car owner's policy. The insurance company is at a lower risk when covering someone that does not own a vehicle.
Stress-Free Driving
Driving without insurance is a stress-inducing task. Allied Senior Services brings peace of mind finding the right auto insurance for you. You can avoid extreme financial liability when talking with us about your auto insurance options. When we write an auto and home insurance policy for you, you will receive a discount. Call us today to get a quote.
Plan for your future. Call us today!