Skip to Content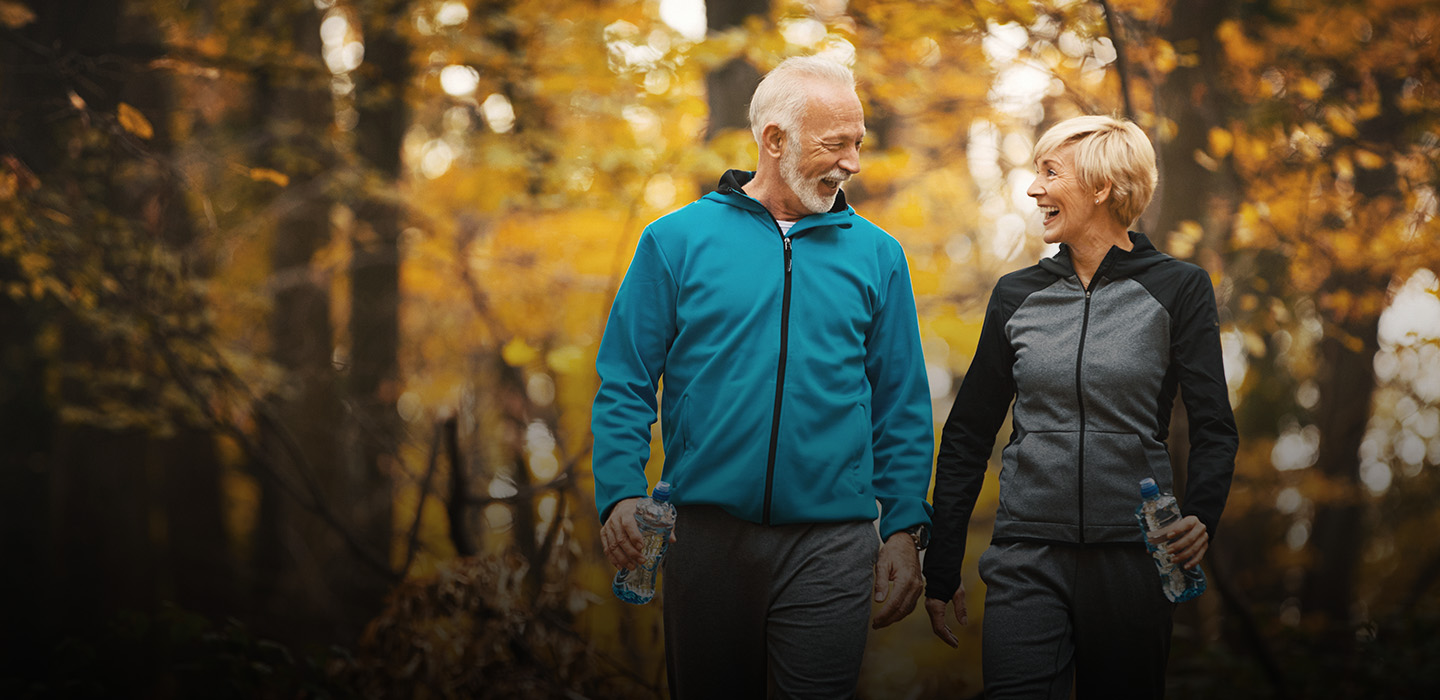 Quality Insurance Coverage in Milwaukee, WI
Finding the Best Fit for You
Allied Senior Services works throughout the State of Wisconsin. We have the knowledge and expertise to make sure you are best protected from life's unknown expenses. The ins and outs of insurance are sometimes hard to understand, but we are here to make it easy. Our agents have an education-based approach when it comes to insurance. We will provide you with a comprehensive understanding of your options and answer any questions you have. We are a team of agents, not salespeople. We thoughtfully review your needs and suggest a policy that fits your lifestyle. You'll never pay for more coverage than what you need. Since we are not tied to one insurance company, we can look at all your options. Together we can make the most beneficial and cost-effective choice. Our professionals will be honest with you so that there is no guessing. Contact an agent today to learn more about our insurance options.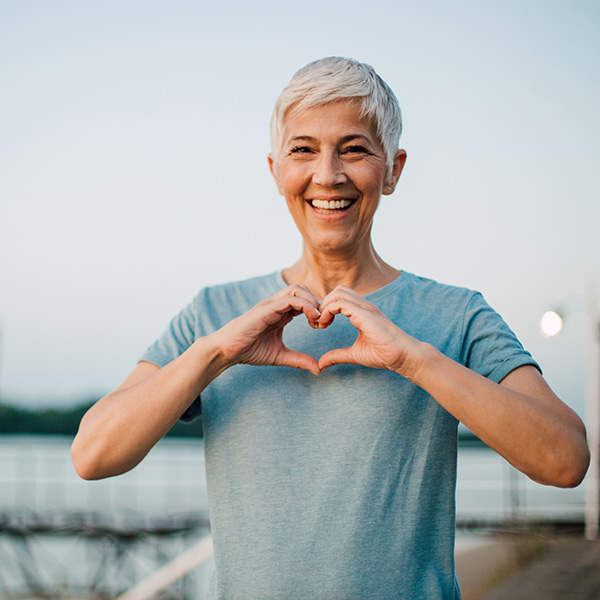 Be Confident in Your Coverage
Our knowledgeable representatives work with numerous insurance companies, allowing us to be unbiased when helping select the insurance that works best for you. Our insurance agents are transparent, so you can always trust that you're getting the right coverage at a price that fits your budget. The insurance options available today are seemingly endless. That is why we are here to guide you through them all. Together we can navigate insurance options for your home, vehicle, health, and more. With our assistance, you will be confident knowing you have the right insurance policy.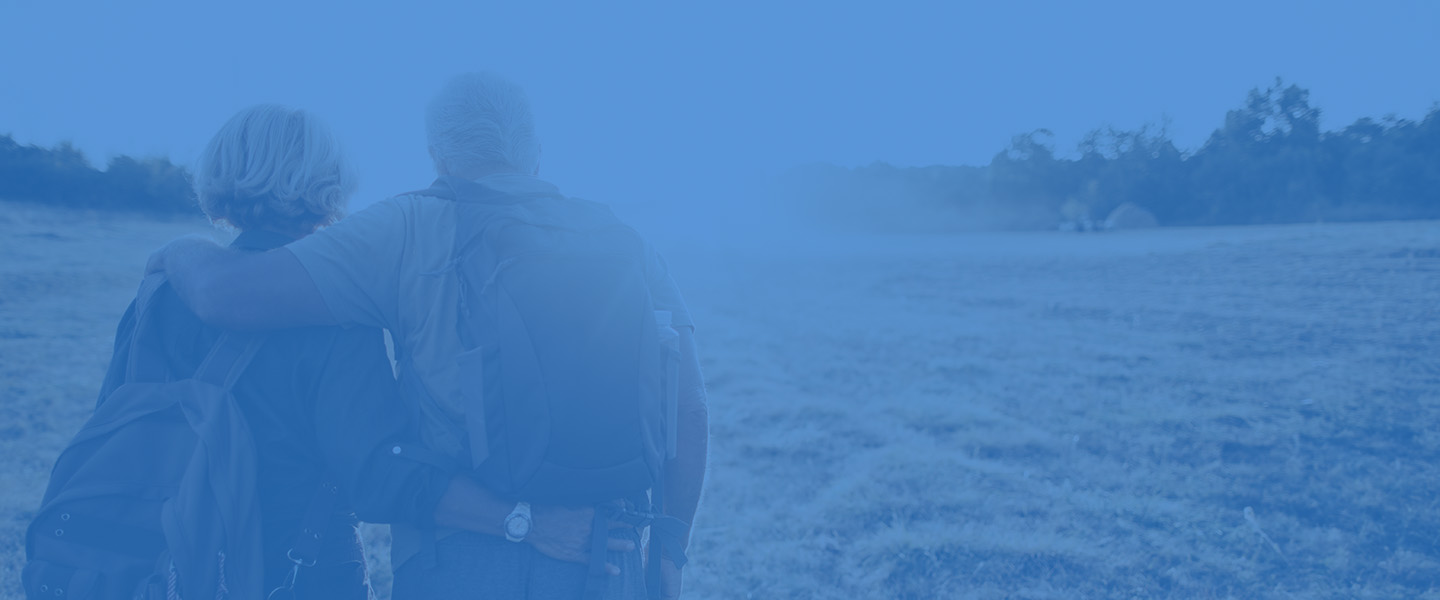 Insurance You Can Trust
Spanning the last 5 decades, we've helped many clients save money and find the right insurance for their lifestyle. Representatives working at Allied Senior Services will tell you exactly what you get with your chosen policy. We believe that the best way to do business is with transparency. No questions are off-limits. We will work with you to ensure you have peace of mind with the policy of your choice. If your current policy isn't working, tell us why and we will find you a new one. There is no reason you shouldn't trust your insurance. We have excellent agents at the ready. Call us now.
Allied Senior Services
Address
7421 W Becher St
Milwaukee, WI 53219
Phone
414-545-7878
Hours of Operation
Monday: 9:00 AM – 5:00 PM
Tuesday: 9:00 AM – 5:00 PM
Wednesday: 9:00 AM – 5:00 PM
Thursday: 9:00 AM – 5:00 PM
Friday: 9:00 AM – 3:30 PM